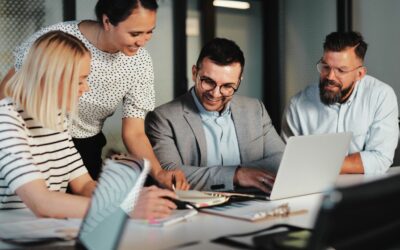 In recent years, search funds have been growing in popularity as an asset class. A search fund serves as an investment vehicle whereby investors finance an entrepreneur to source, purchase, operate...
read more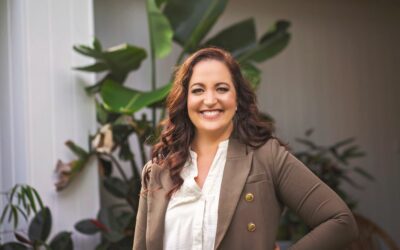 Lauren Karan, Director of Karan & Co, is a dedicated talent partner for sectors like construction, engineering, and mining. As the host of The Building Doors Podcast, she brings a wealth of...
read more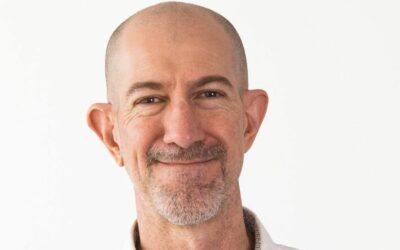 Founded in 2020 by digital entrepreneur Matt Holme, YouPay aims to transform online shopping through shareable carts and enhanced digital payments. It blends interactive ecommerce with a financial...
read more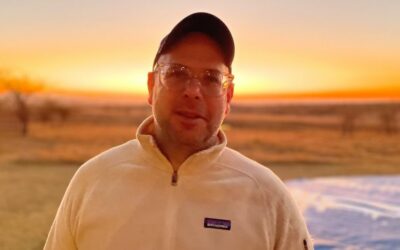 Dion Cohen, CFO of SeaForest, is currently navigating both the unpredictable seas of marine farming and the intricate pathways of financial decision making. With a background in auditing and...
read more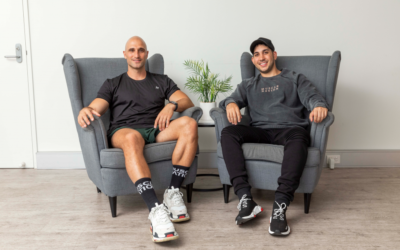 We spoke with Muscle Nation's Nathaniel Anthony and Chris Anastasi about their community, brand and how they haven't been slowed by COVID-19.
read more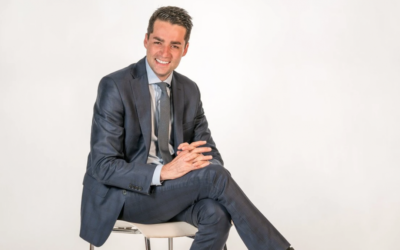 We sat down with Lewis Romano, the Founder of Credit Clear, to talk about B2B2C, doing things differently, and thriving in the work from home environment.
read more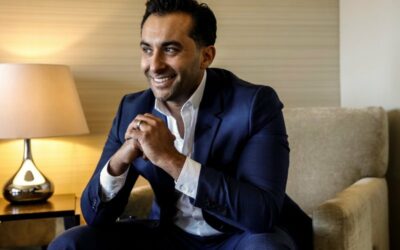 We sat down with Robert Tadros, the founder and CEO of marketing services operator Impress!ve Digital, to explain his roots and the seeds you should be planting.
read more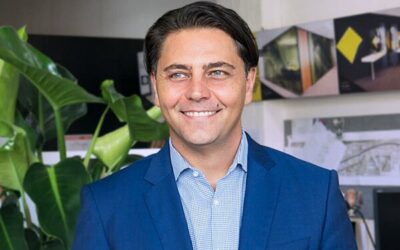 We sat down with Stephen Minning, CEO of PAM Wayfinding, to talk about controlling navigation information, and rethinking public space in a post-COVID world.
read more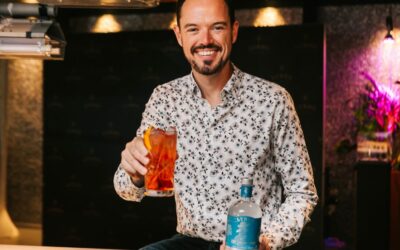 Lyre's is a booming non-alcoholic company, driven by CEO Mark Livings' vow to let Australians enjoy their drink, their way.
read more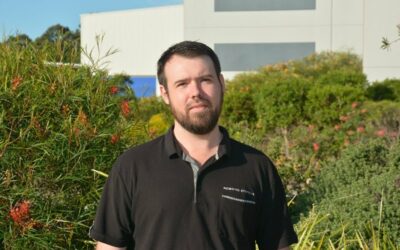 We sat down with Adam Amos of Robotic Systems about self-funding to get your start, the importance of the customer and the future of his enterprise.
read more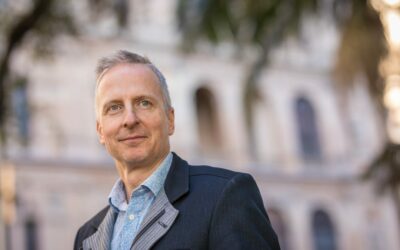 Nicholas Berhardt and Informed 365's mission is simple. They're enabling companies to make better, more ethical business decisions.
read more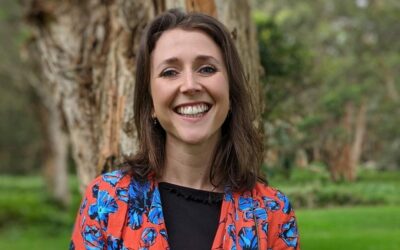 We spoke with Trace Co-Founder, Joanna Auburn, about bringing people together for the greater good, and how you blend tech, finance and altruism.
read more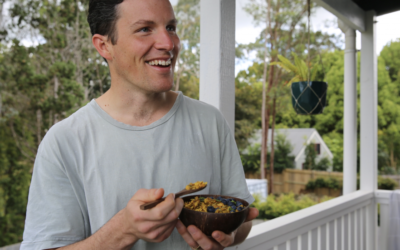 We sat down with Will Brook, CEO of Brookfarm, about the family business, the competitive food market, and what constitutes a great granola.
read more