Our Outsourced Finance Team integrates accounting expertise with commercial insight to help you understand the key financial metrics that will navigate the challenges of business and drive growth.
We offer three fully customisable streams of a finance function
Engage our 'Outsourced Finance Team' across some, or all of our three roles.
As your business partner in finance, we guide our clients to turn ideas into financially sustainable businesses. We help establish the growth plan and drive commercial outcomes, providing you with clarity, confidence and peace of mind when it comes to the finances of your business.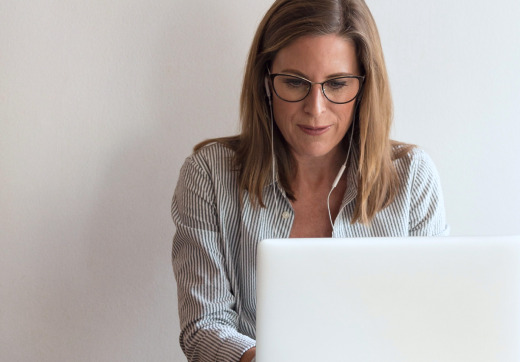 Access your best-in-class finance team. Let us manage the day-to-day activities of the bookkeeping team, with customisable monthly reporting to help you stay on budget, maintain cash flow and forecast revenue. Our highly skilled team can fill the gaps many start-ups and SMEs miss.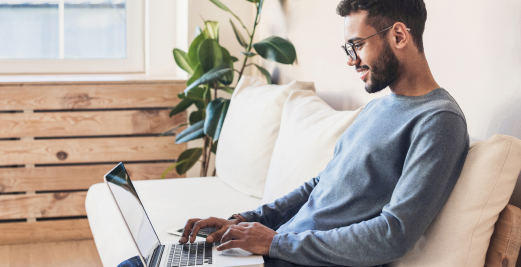 Let us take all the processing off your hands including accounts receivable, accounts payable, payroll, bank reconciliations, sales invoicing and debtor chasing. Our bookkeepers will ensure you have access to accurate and reliable information for decision-making, all under the guidance of our Management Accountants.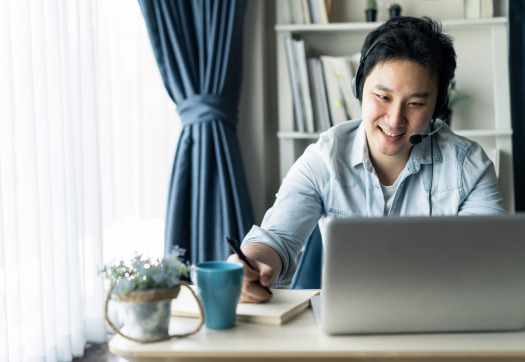 We also offer Taxation services
WHAT OUR CLIENTS SAY
"Vital Addition has been immensely supportive, acting as our business partner, and guiding us with their tremendous experience. The team has been pivotal in helping us navigate through the uncertainty of the COVID-19 pandemic."
UZAIR MOOSA, CEO, HEY YOU
WHAT OUR CLIENTS SAY
"Vital Addition has supported Spaceship from the very early days and they continue to play a big part in our finance function 5 years down the track. Whether it be access to an experienced finance team, assistance with tax and reporting obligations or needing an outsourced CFO, Vital Addition has always been there to help us manage our exponential growth and the challenges that brings."
Andrew Moore – CEO, Spaceship
WHAT OUR CLIENTS SAY
"The VA team have done such a fantastic job in being the financial support (reporting, tax, advisory) for Ento for such a long time; I think the fact the company has managed to go for so long as it has grown without a dedicated in-house finance function speaks to the very effective outsourced CFO service you have provided and I am certain Vital Addition will continue to grow and excel in the sector."
Aulay Macaulay – CEO & Founder, Ento
Learn how our strength in numbers can support your business