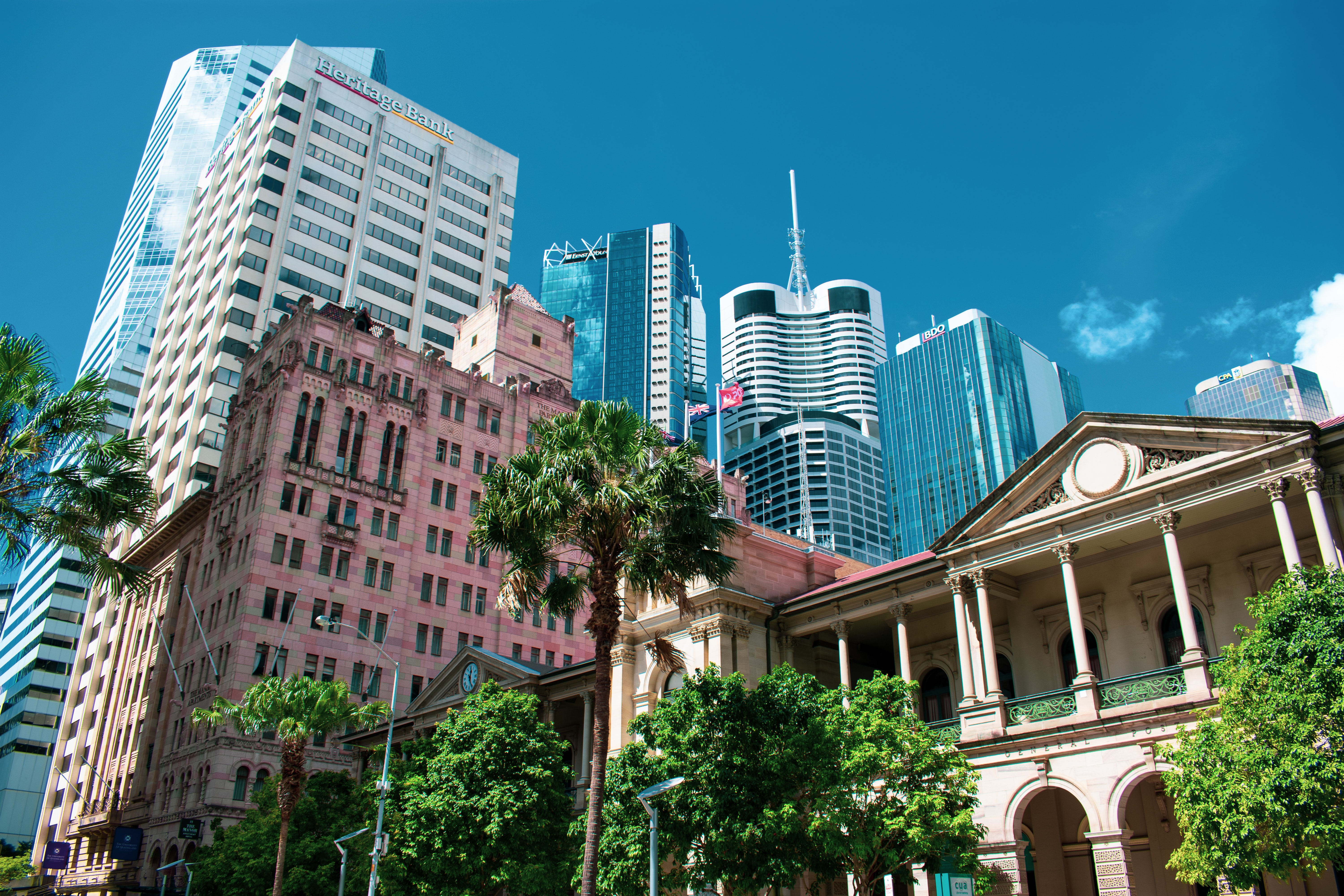 Following the 2021 Federal Budget announcement, it's clear to see the government acknowledges small businesses' vital role in the recovery of the Australian economy and local communities. We're...
read more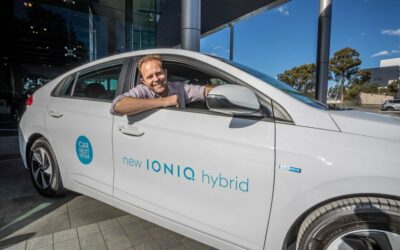 We talked with Car Next Door Founder, Will Davies, about the environment, self-development, and what his typical workday looks like.
read more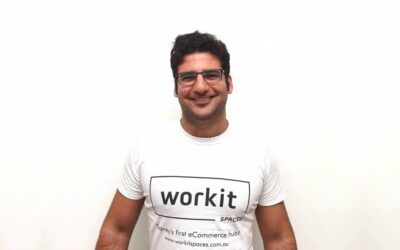 We spoke to Workit Spaces Co-Founder Talea Bader about the importance of coworking in e-commerce businesses and how they're driving growth during COVID-19.
read more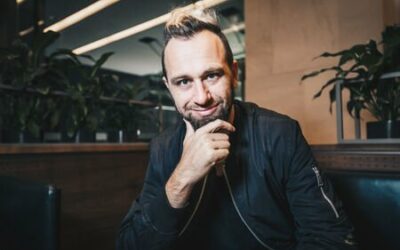 We spoke to Finder founder Fred Schebesta about bootstrapping, staying true to the company's mission and values, and their giant 2011 comeback.
read more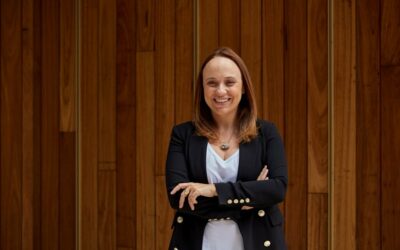 We sat down with Brandcrush CEO and Founder, Teresa Aprile, to discuss the power of experiential marketing, her vision, and how she inspires creativity in others.
read more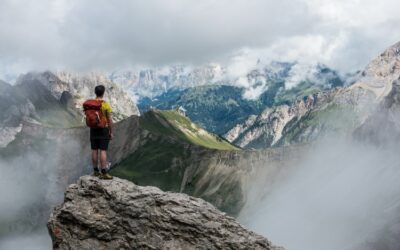 We spoke with Vanessa Giannos, the CEO of The HR Experts International to discuss where start-ups fail, and how culture can be more important than strategy.
read more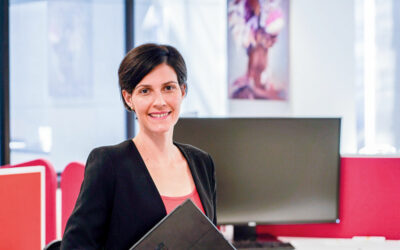 We sat down with the founder of Loans.com.au, Marie Mortimer, to discuss her innovative approach to finance, one that brings wholesale mortgage rates to her customers.
read more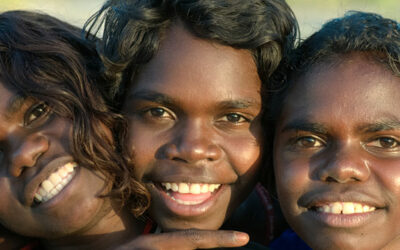 We met with Need a Tutor CEO Bronwyn Covill to discuss leadership, education, and how they're connecting rural and remote Australians.
read more